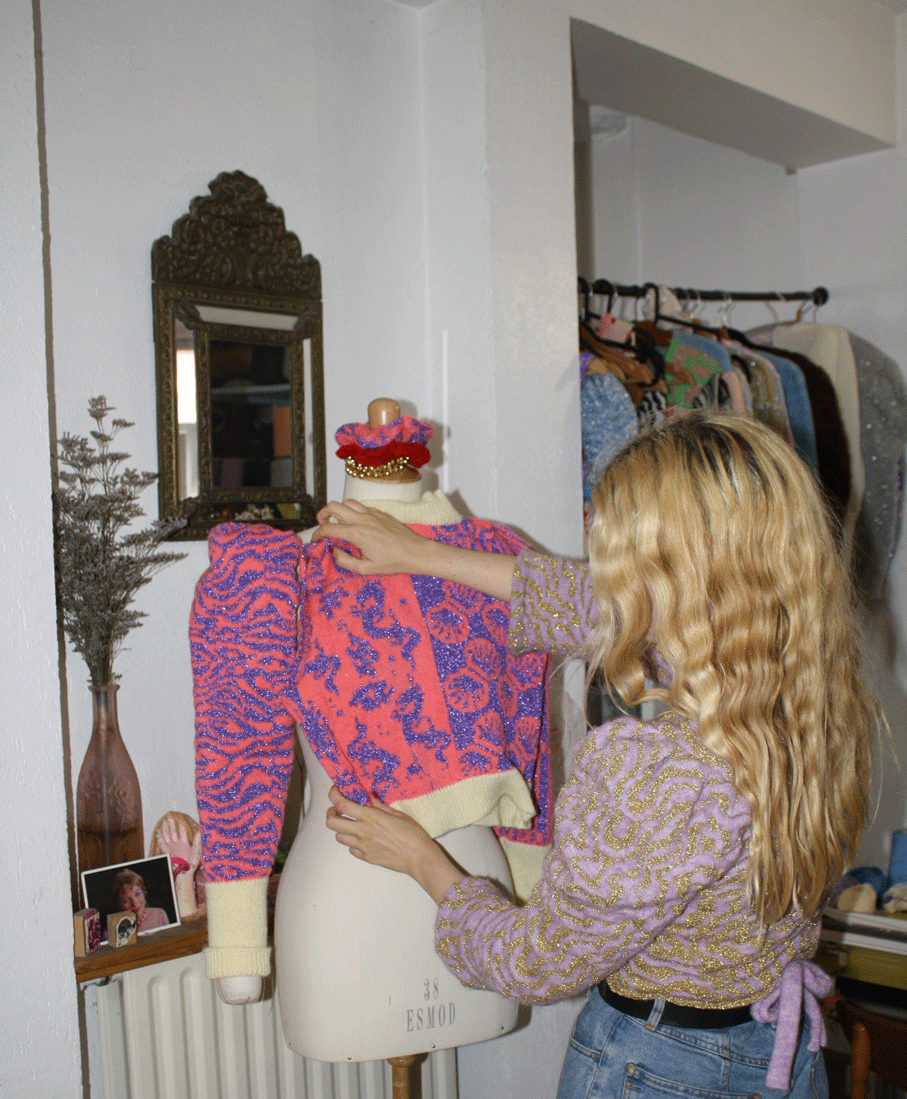 How it Works
Alicia Morgand Knit operates on a 'made to order' basis, meaning we do not keep stocks. We take pride in our artisanal approach, which entails an expected waiting time of approximately one to three weeks, depending on the current order volume. However, we strive to minimize the waiting time and work at our best every day.

This allows us to create truly unique garments. Since each piece is made to order, we can accommodate changes in sizes, lengths, and more to ensure the perfect fit for you. Also note that this also mean we can knit garments of absolutely any size. When placing your order, there is a text box available where you can provide specific
measurements if desired. If you have any questions about customization options, please refer to our customization page.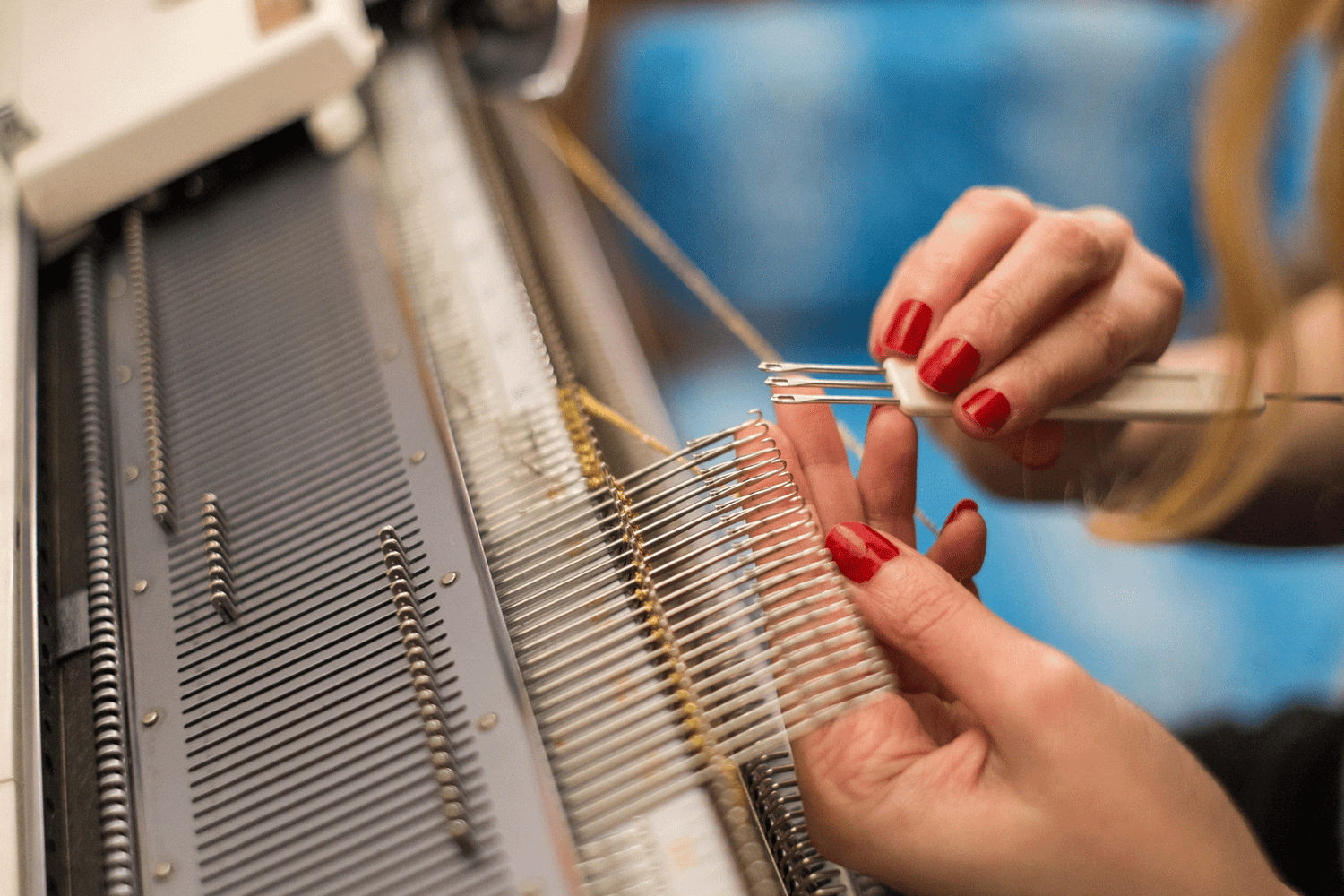 Most of our yarns come from France and italy, and we actively seek out deadstock gems. This commitment extends to our choice of furniture and sewing supplies as well. We make an effort to support local shops in our town, and even our knitting machines are second-hand machines from the 80s that have been hacked.

Please note that each model is specially made for you, which means sales are final. Don't hesitate to reach out to us for further information.